About Us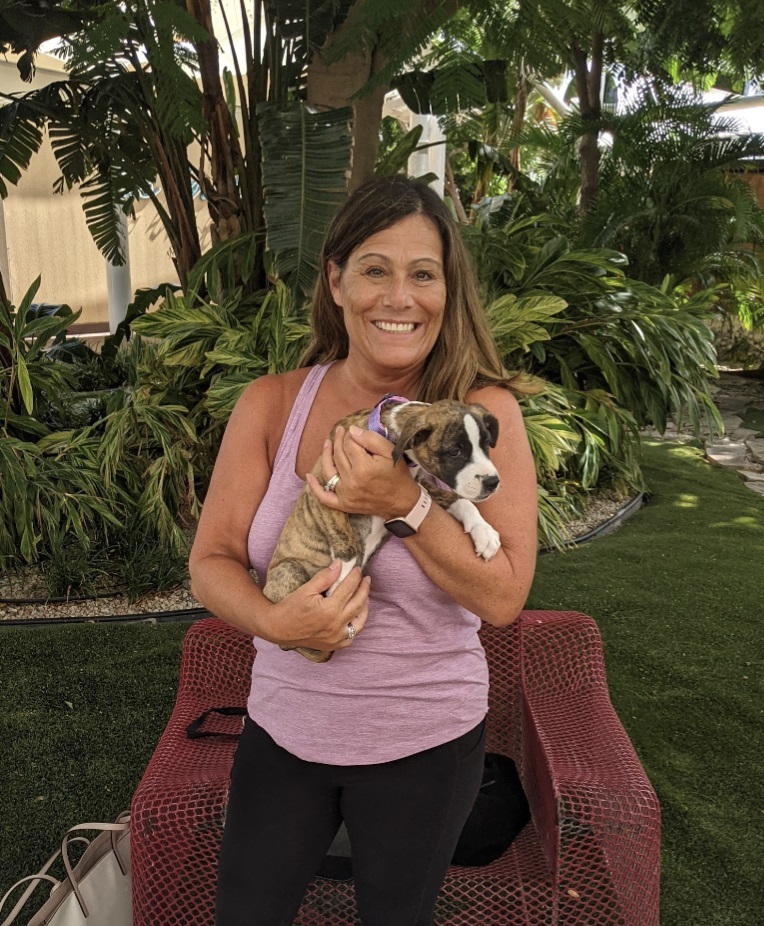 Leah Lovasco
FOUNDING MEMBER, PRESIDENT & CLERK
In addition to serving the community through her work with Together Gloucester, Inc., Leah served on the Board of Directors for Grateful Friends, a non-profit for adults living with and being treated for cancer and was the president of the parent group for The Gloucester High School Docksiders stage band during her son's involvement in his high school years. In June of 2021, she was recognized by the Massachusetts Commission on the Status of Women as a Commonwealth Heroine. Leah was born and raised in Gloucester. She and her husband, Jeff, have three sons and twin grandsons. Leah works as a loan servicing clerk for a local community bank. Leah enjoys traveling, beachcombing, and spending time with family and friends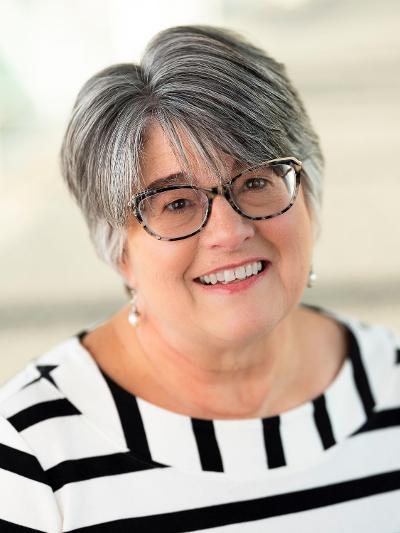 Kristin Michel
FOUNDING MEMBER, VICE-PRESIDENT & TREASURER
Kristin has passionately devoted the past 18 years to volunteering in the community and takes great pride in the organizations, events, and projects that she has contributed to during that time. She is the current president of the Gloucester Fishermen Athletic Association and is also a member of the Gloucester Education Foundation Community Council. Even though she can't skate and has never played hockey, Kristin's true passion is helping kids learn to love the sport. She is the past president of Cape Ann Youth Hockey, former district director of Massachusetts Hockey, and she remains actively involved as a volunteer with the CAYH developmental hockey programs. Kristin grew up on Cape Ann and lives in Gloucester with her son, Evan Leaf, and works as the Operations Manager of a law firm in Beverly. When she is not working, volunteering, helping a friend or stranger, you will find her on the couch taking a nap dreaming about the next project.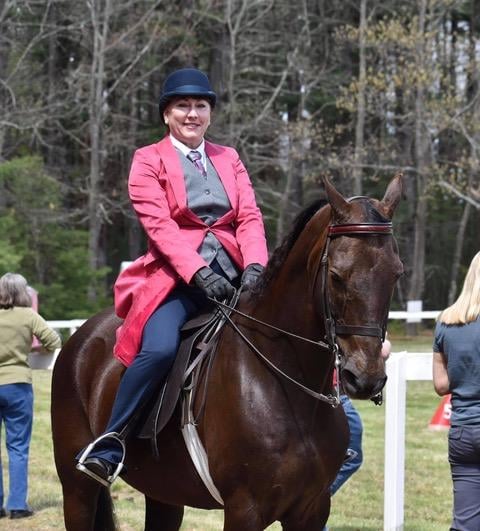 Janelle Favaloro
BOARD MEMBER
Janelle is an energetic business owner from Rockport, MA. She is married to her husband Frank with whom they raised three grown children and a family of public servants. Several family members are part of the Rockport Fire Department, Mass State Police, and military service. No stranger to community service, Janelle is a long-time member of the Rockport Rotary Club, former shift supervisor and board member of Grace Center of Gloucester and participates in many local projects and initiatives. Janelle loves photography, singing, travel, horseback riding, and is always looking for opportunities to make a difference.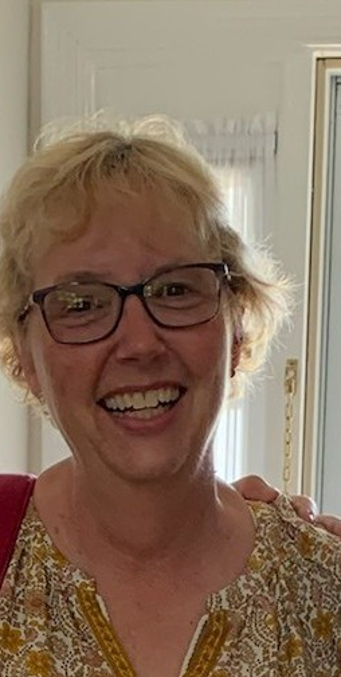 Patricia Favaloro
Board Member
Tricia Favaloro was born and raised in Manchester. One of 5 children, born to Jim "Cuppy" and Anita Gillis, graduating in 1980. She went on to obtain her associates degree in occupational therapy as an assistant, beginning her long career in helping others regain independence. She is married and raised 3 sons with her husband, Ben, of 37 years. She has worked in a variety of healthcare settings, from rehab hospitals, schools and most recently at Seacoast Rehab in Gloucester. It was there she joined the first non profit, Friends of Seacoast, which raises funds to benefit the lives of the long term residents. She excels at seeing issues/ problems and finding ways and connecting people to solve them. She currently works at both Beverly Hospital and Seacoast. She is also Boy Scout committee member in Rockport. Tricia is excited to be on the Together Gloucester Inc. board and hopes she can continue to offer services to help others in need.
Together Gloucester in the News
Postage Stamp Thank You 8/27/2021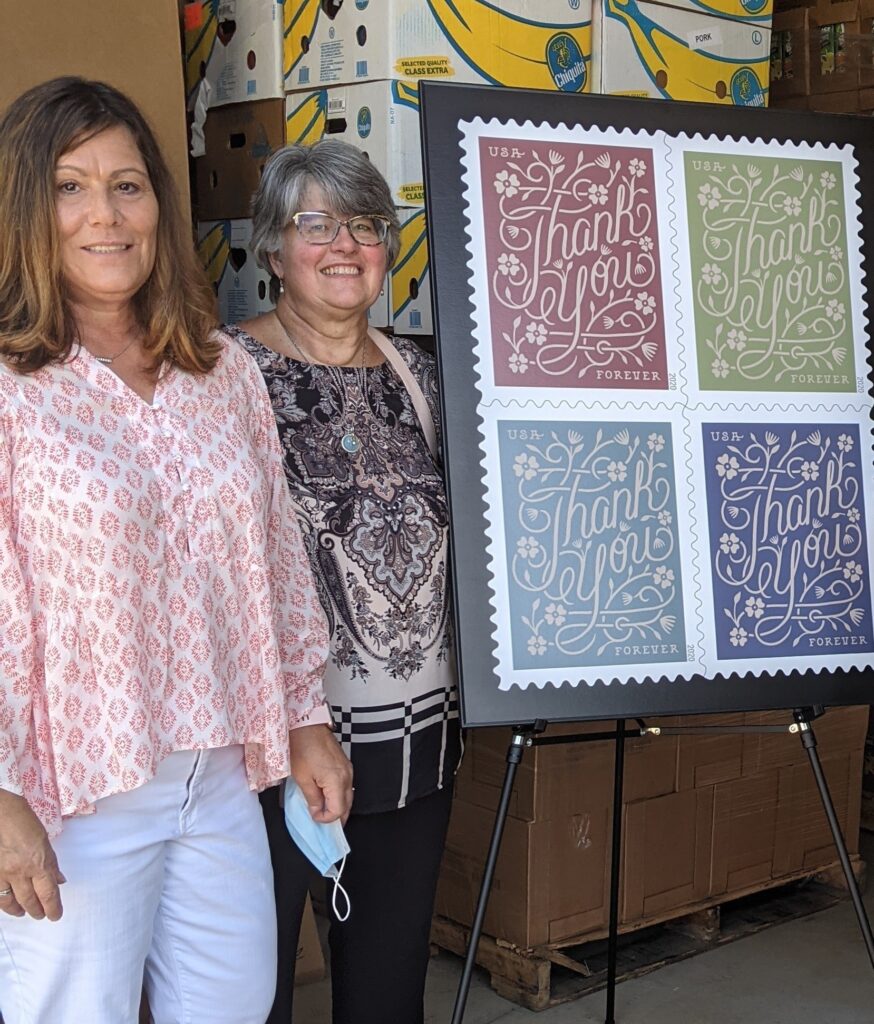 Local Post Office Recognizes The Open Door and We Are All in this Together Gloucester for Pandemic Response
---
JJ Healey Award 10/4/2021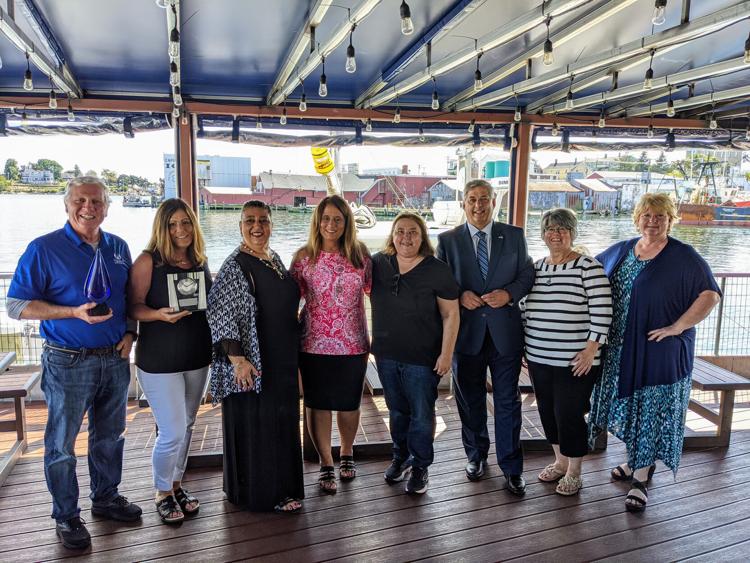 Linquatas, We Are All in this Together Recognized
---
Paul Harris Fellowship Award 11/11/2021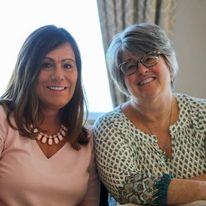 Nominated by the Gloucester Rotary
The Paul Harris Fellowship Award is the highest award in Rotary presented to Together Gloucester. It is given to a Rotarian or a member of the community that has made an outstanding contribution to the community. Each recipient receives a commemorative certificate and a pin and is honored at a Celebration of Heroes.
About the Paul Harris Fellowship Award
---
Cape Ann Community Foundation Award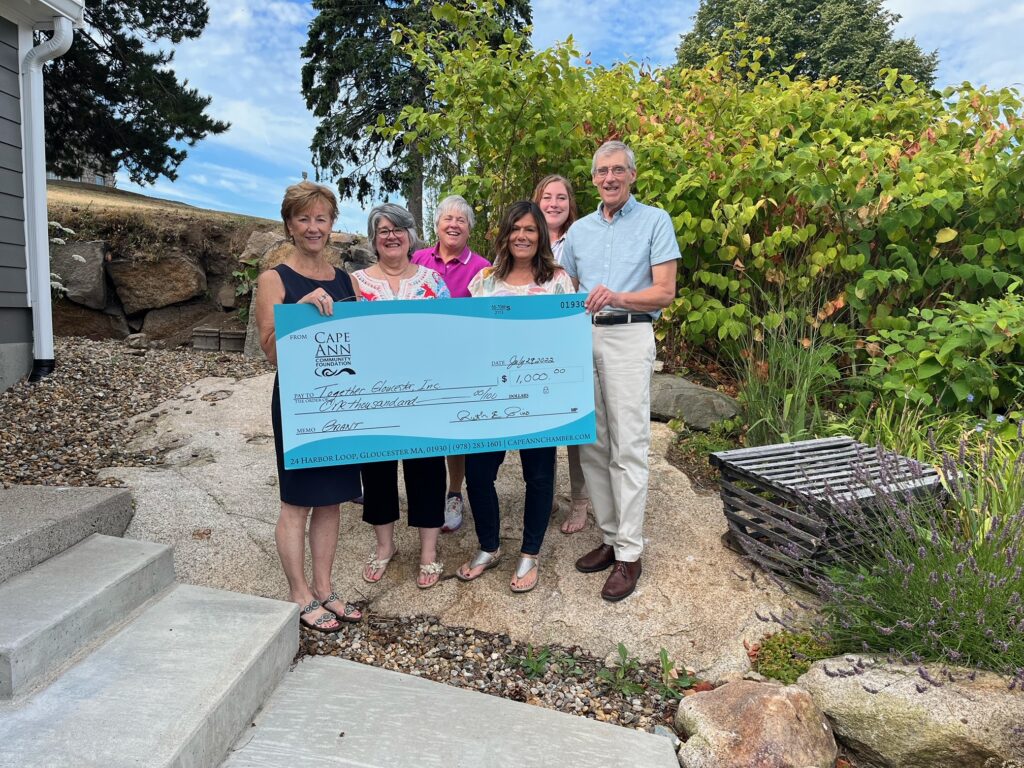 This year the Cape Ann Community Foundation awarded a total of $19,000 to ten local organizations who make an impact within the community. We were thrilled to learn that Together Gloucester, Inc. was selected as one of the ten recipients!
This grant will allow us to make a difference in the lives of our neighbors in need. We can't thank the Cape Ann Community Foundation enough for recognizing our brand-new non-profit. Their generosity is impactful for our organization as well as for those individuals that we are able to support.
These grants are made possible through the sale and renewal of Cape Ann license plates. Visit www.lovecapeann.com to learn how to order yours!
---
100 Women Who Care Cape Ann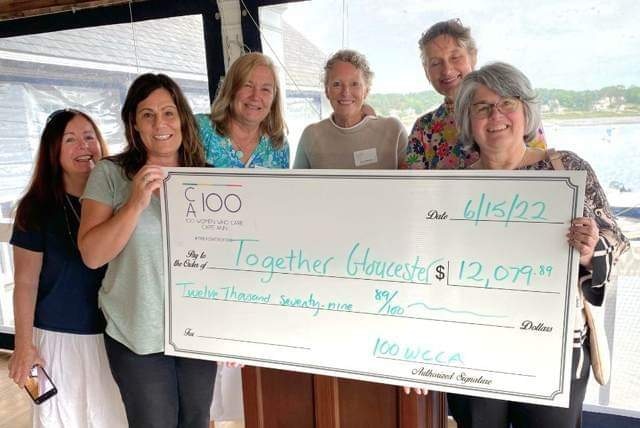 We would like to express our gratitude to 100 Women Who Care Cape Ann for choosing Together Gloucester, Inc. to receive an incredibly generous gift during their most recent giving cycle. We received a contribution in the amount of $12,679.89 The members of 100 Women Who Care Cape Ann each donate their own funds and they are collectively able to make an amazing impact in the lives of hundreds of community members by supporting non-profits like us.
Our primary goal and purpose is to connect the generosity of the community with neighbors in need. Many of these needs would not be obvious to the community at large. Thanks to the generosity of 100 Women Who Care Cape Ann, we will be able to continue to give without judgement and support people with compassion and dignity. The impact of this gift is hard to measure – not only will we be able to fill specific needs and be more responsive, but we will also give members of the community hope.
Please visit www.100whocarecapeann.org to learn more about the other ways this incredible organization has impacted the community by supporting other local charities.  
---
BankGloucester's Banking for the Community Program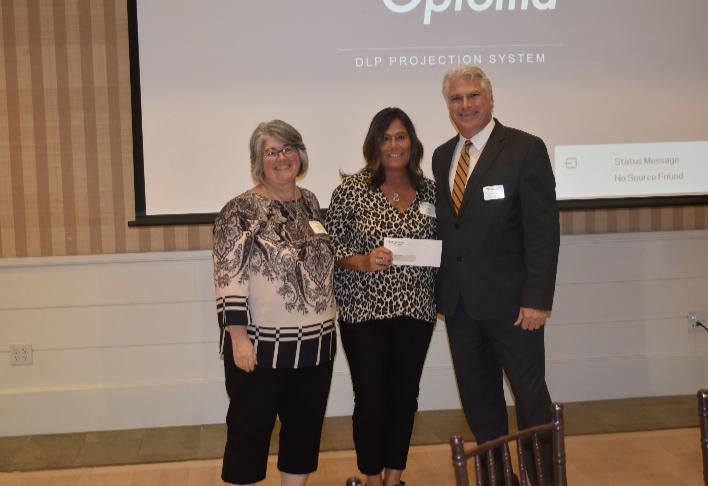 We are so excited to share that Together Gloucester Inc. (d/b/a We Are All In This Together Gloucester) was one of the 19 local non-profits to receive a generous grant from BankGloucester's Banking for the Community Program. A total of $30k was awarded to a variety of deserving organizations at a ceremony in October. We were the underdog as the newest non-profit and a write-in candidate. Thank you to everybody who voted!
https://www.bankgloucester.com/bftc/
---