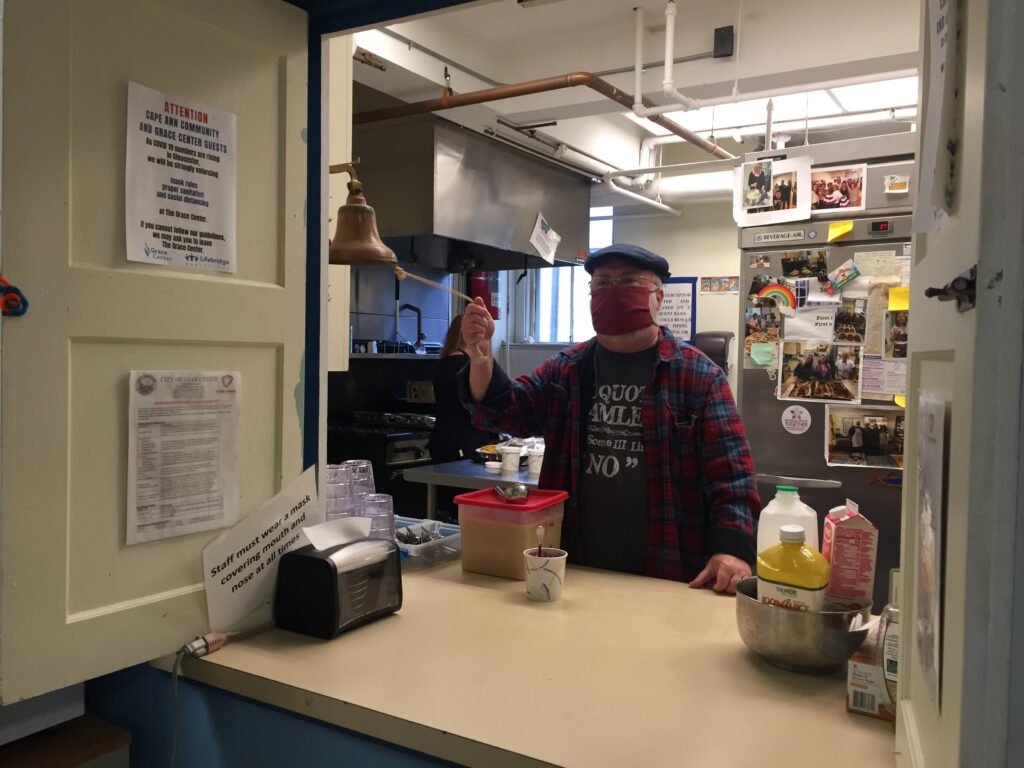 The Art of Lunch
The Cape Ann Community is not immune to the food insecurity made worse by COVID-19. Recognizing this, when the pandemic hit, CAM board member and ceramics artist Nina Goodick sprang into action. With financial support from other CAM board members, Nina teamed up with the Together Gloucester Inc., dba We Are All in This Together Gloucester Facebook group to underwrite the serving of lunch twice a month by the Grace Center, a Gloucester day resource center for residents experiencing food insecurity or homelessness. Twice a month, CAM arranges a food donation to the Grace Center and provides volunteers to help serve it.
The ongoing effort, called The Art of Lunch, combines CAM's dedication to community outreach with Nina's family heritage. '"Food is love' is the mantra of my Sicilian family," said Nina. "You cook with love, and you share what you have. My father's words to me are always in my heart and head."
But Nina Goodick and CAM are providing more than food to Gloucester residents served by the Grace Center. Goodick has also created ceramic mugs for all the attendees, and the Museum has offered them art education activities and access to its online lectures.
Goodick feels strongly about the Museum's support of the Grace Center. "We are sharing not only nourishment for their bodies by providing meals to some of most needy people in our community but also nourishment of the mind and soul through education and entertainment by sharing our Video Vault lectures series," she said. "Education is such an important key to lifting people up and changing circumstances. Maybe what we are doing will touch someone in a way that can bring comfort, hope, and dignity through kindness."
---
Helping Hands '25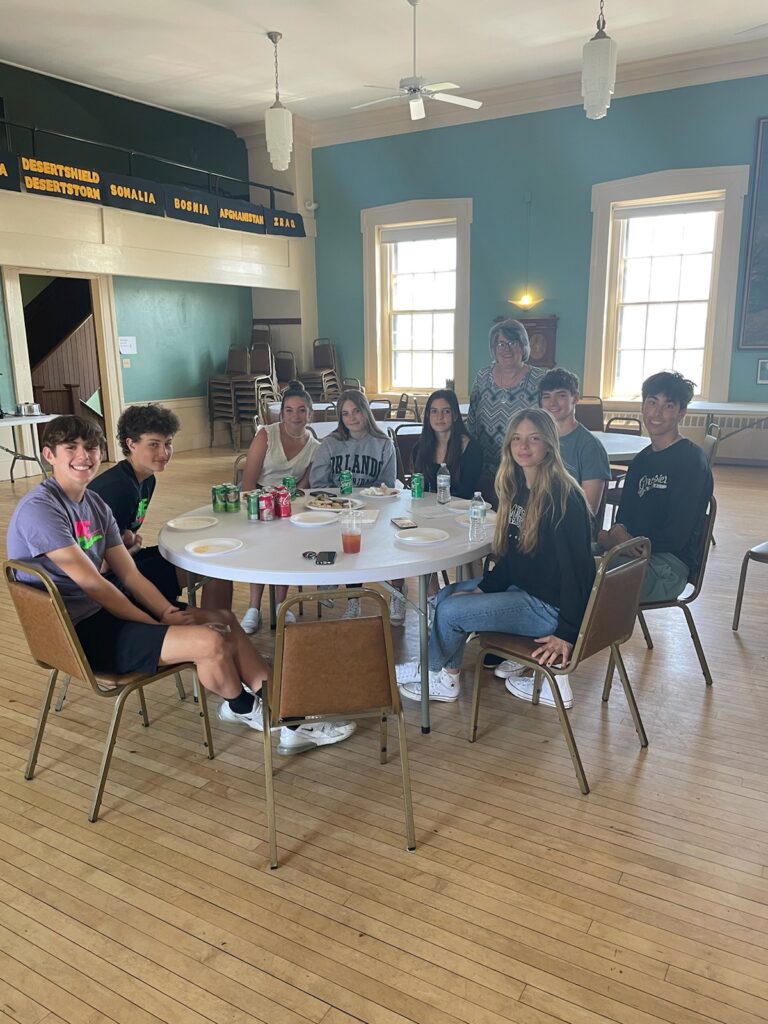 "Never doubt that a small group of thoughtful, committed citizens can change the world; indeed, it's the only thing that ever has." Margaret Mead

A remarkable group of high school freshmen (Gloucester High School and Essex Tech Class of '25) who share our passion for helping others and have a deep commitment to making a difference where they live will be joining us to do collective good in the community. We had a great kick-off meeting in May 2022 and we started building a model for Together Gloucester to help guide and mentor "Helping Hands '25" with their future initiatives to help others. Check out how they made an impact this past holiday season.
We look forward to sharing many more stories like this:
Teens raise $1,300, use it to buy toys for needy

"What a necessary and wonderful partnership to mentor the next generation of 'Givers'. You rock!"
–Frank Freedman, Guest Direct Care, Grace Center of Gloucester
---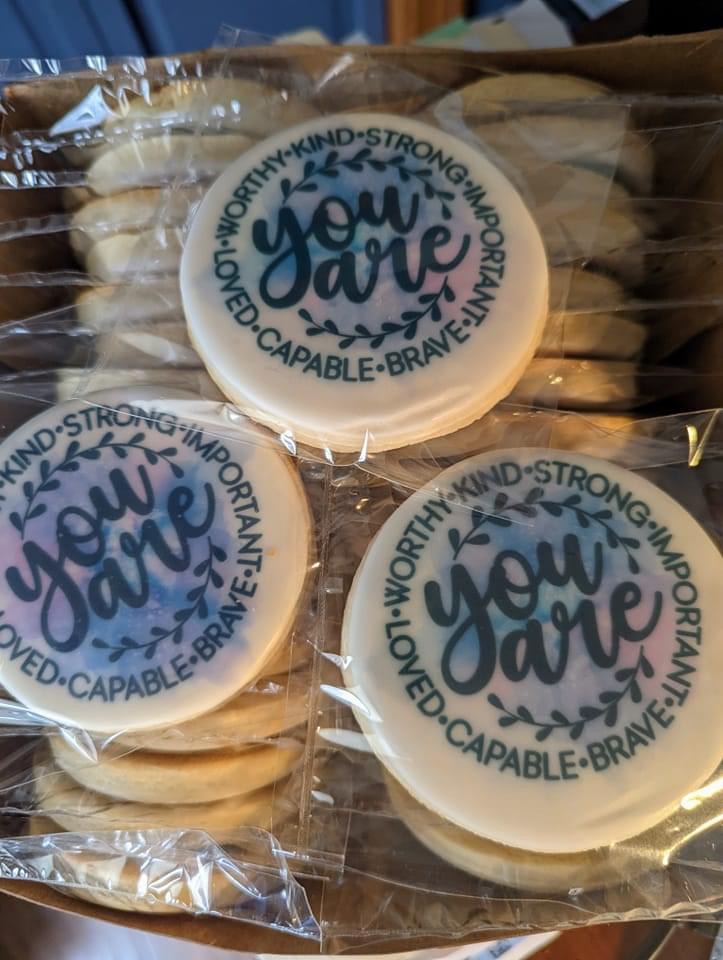 Special thanks to Whitney Sargent from Sargent's Sweets for her commitment to creating delicious and inspirational cookies to the Art of Lunch Program each month.